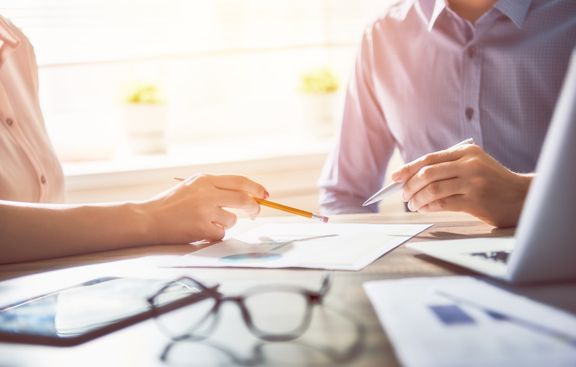 TECHNICAL ADVISORY AND RISK ASSESSMENT
---
---
Tesseract International provides technical advisory and risk assessment services across our building design, structural engineering and civil engineering capabilities.
Developers, asset owners and purchasers and project financiers can have confidence in our ability to recognize technical and commercial risks associated with project design and documentation.
Our approach includes desktop assessment of drawings, calculations...

READ MORE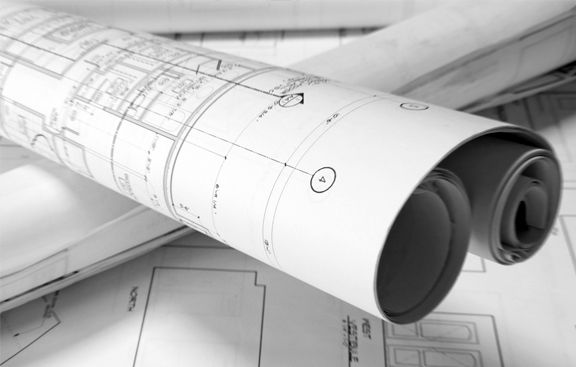 PLANNING AND BUILDING RULES CONSENT
---
---
Tesseract International can convert your vision into reality through its skills and experience in facilitating planning and building rules consent.
The service range includes review of zoning requirements, engagement and management of specialist consultants through to the preparation of reports and negotiations with relevant authorities.
Our wide experience across our market specialties means that we can negotiate and consu...


BUILDING DESIGN
---
---
At Tesseract we take pride in our approach to building design and documentation. Our process of design and documentation is our guarantee of a great outcome for our clients.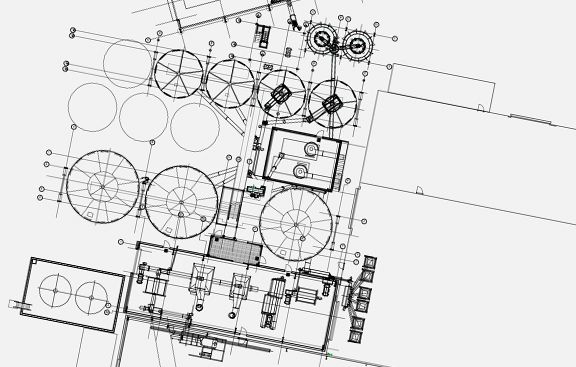 CIVIL ENGINEERING
---
---
Tesseract staff have the expertise and experience to offer the most cost effective solution to your Civil project, whether it be an existing or Greenfield site.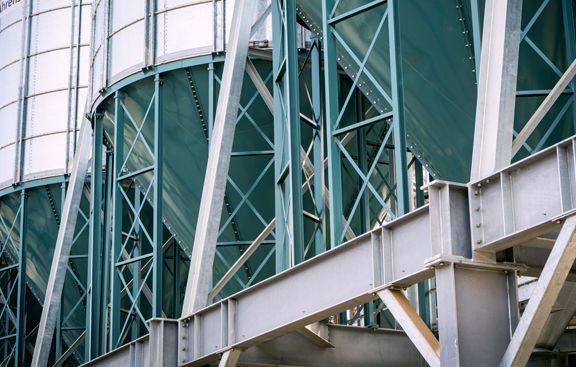 STRUCTURAL ENGINEERING
---
---
Tesseract has a wide range of expertise in the area of structural design, especially were the project requires a unique design solution.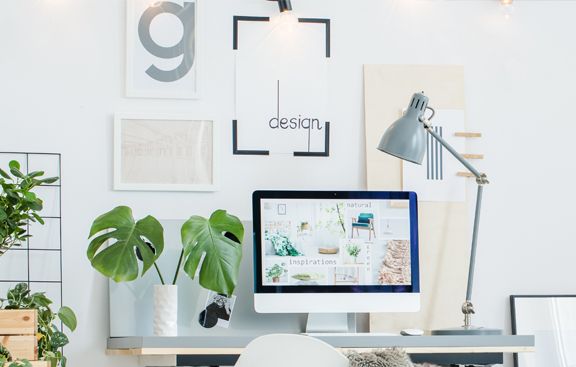 MARKETING SERVICES
---
---
Branding
Let us create a cohesive look and feel for your brand. Your logo represents your business and is instantly recognisable to consumers. Ensure your brand is consistent across your entire company, through signage, print and digital media.


READ MORE