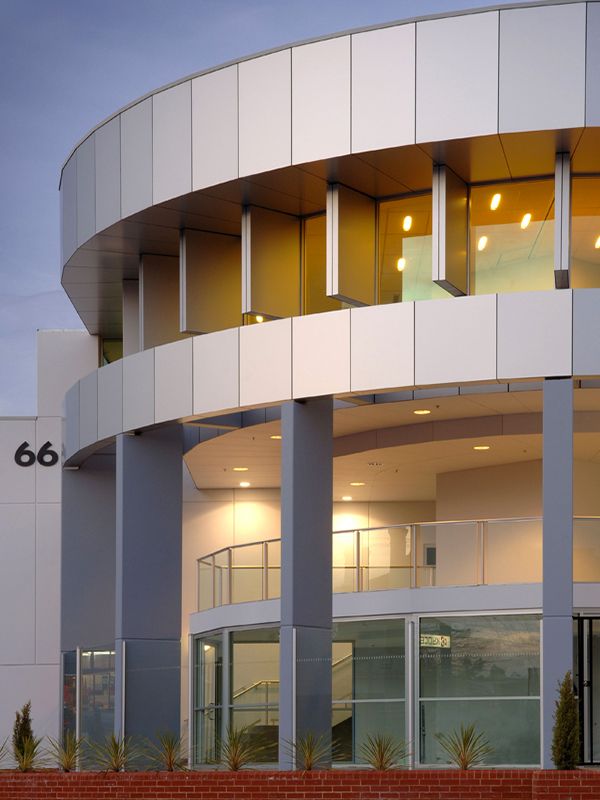 Tesseract International is a unique building design practice that incorporates architectural, civil and structural engineering.
Staff members possess a wealth of experience in a wide variety of projects through out Australasia.
The organisation provides unparalleled standards of technical and commercial consulting services. Our clients benefit from the efficient and precise manner in which our practical, cost conscious, highly experienced and co-ordinated teams execute each project.
Tesseract International emphasises imaginative, dynamic engineering attitudes and considers that each new project presents a renewed challenge.

DESIGN PHILOSOPHY
Tesseract International has the ability to carry out architectural, structural and civil design and documentation. This advantage enables us to approach the project in an efficient and cohesive manner. Design / construction issues can be resolved in-house rather than coordinating external services, thus allowing reduced fee structure and documentation times, whilst providing simple, yet attractive structures.
We understand the essential components of every project and will work with our client to ensure the best outcome.
OUR PROFESSIONALS
Our team consist of 30 employees ranging from Senior Architects, Engineers and Drafts people. Our diverse group of people each have unique personalities, cultures and experiences that contribute to challenges set by our repeat clients year after year.Their dedication to a task in hand and their loyalty to the company is second to none.
---
Key Contacts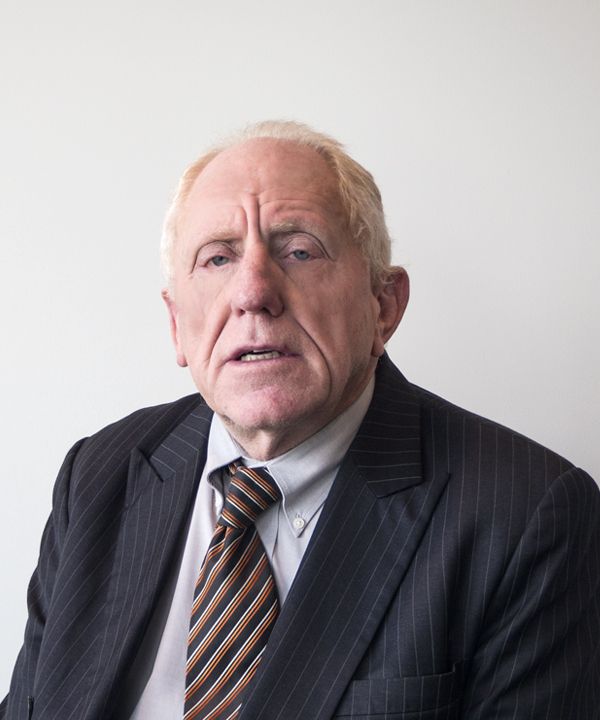 John Bryant
Specialist Consultant
John has been involved in the building design industry for over 40 years, with experience in structures ranging from steel sheds to multi storey buildings. John has a strong focus on efficiency of design and buildability of structures.
Over the course of his professional career he has served as both state and national president, as well as being the director, of the BDA.